Agents Located in Every State
Credit Advisers in over 50 states
Tel: (678)-626-1737
​
Monday - Friday
9:30 am to 5:30 pm
Saturday
Closed | Observation of the Sabbath
Evenings by Appointment
​
Web Site Based Business.
Fairview | Credit Restoration
Fairview Credit Restoration program can free you from the burden of debt collections and worrisome past debt. We guaranty correction and will help you rebuild your credit profile with great results. Our system will ensures a 90 day success to see your credit improve. WE WILL DISPUTE THE MAXIMUM AMOUNT OF INQUIRIES and BAD DEBT WITHIN 90 DAYS OF OUR FULL COMPLETION. Our umbrella of services for example "Trade-lines, lien removal, student loans removal, and more will make it easier to raise your FICO CREDIT SCORE.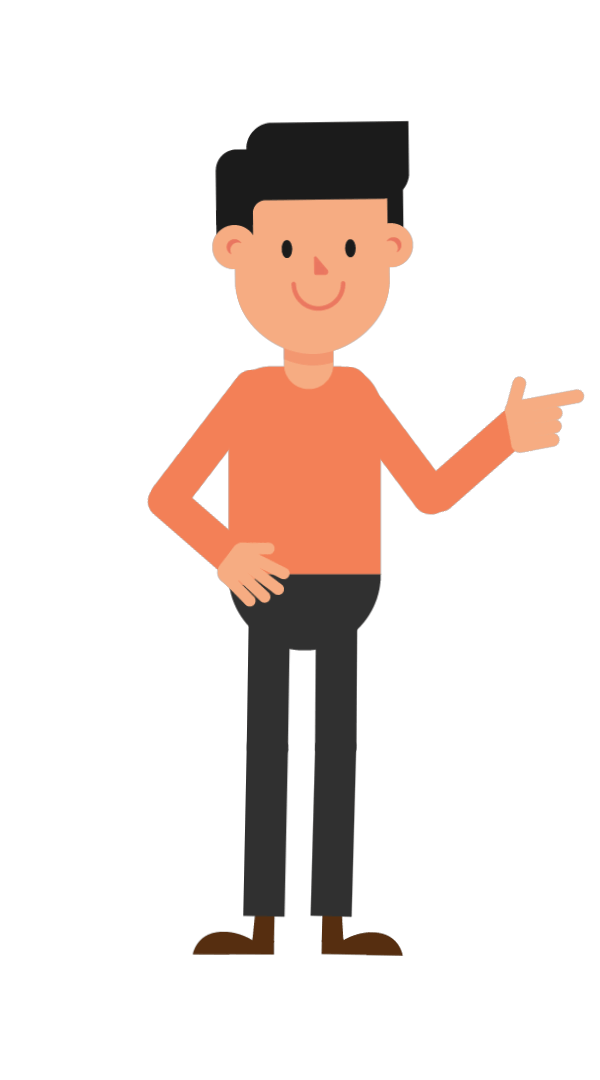 Credit Boost | Tradeline
Adding a tradeline, sometimes referred to as authorized user tradelines for seasoned tradelines, is a process through which individuals purchases an aged credit lines in order to boost their credit score by piggybacking off of the account in good standing. This is possible because of the creditors generally furnish all information to the credit bureaus of an individual listed as an authorized user on any given tradeline. In addition, FICO® digests this newly added credit and recalculates your score.
Credit Privacy Number
As of right now their are no laws that state you cannot establish a second 9- Digit number
FOR CREDIT PURPOSES only. It is your legal right to keep your Social Security Number private and use a separate number for credit related purposes.

You are only required by law to disclose your Social Security Number to the Internal Revenue Service, your employer and most recently due to the Patriot Act, when registering a motor vehicle. We use the laws to your advantage.

Title 5, Section 7 of Publication Law 93-579 of Government Organization and Employees Act:
(a) (1) It shall be unlawful for any Federal, State or Local Government Agency to deny any individual any right, benefit, or privilege provided by law because of such Individual's refusal to disclose his or hers Social Security Account Number. Based on the 1974 Privacy Act, you are only required to give your Social Security Number out for the following reasons: